Dates and times on the calendar are not all-inclusive and are subject to change without a calendar update. The calendar is intended to give a general idea of events to come.
​Please report any issues or concerns with this website to chscougarsoccer@gmail.com

Click here for youth soccer academy information.
Link to our Facebook page to see weekly news and announcements.
CSA YOUTH SOCCER CAMPS
The Cougar Soccer Academy (CSA) training sessions are underway. Come out and join the players and coaching staff of Coronado High School for some technical and tactical soccer training, and a whole lot of fun! We offer monthly Academy Sessions as well as multi-day camps to
​K-8 boys and girls of various skill levels.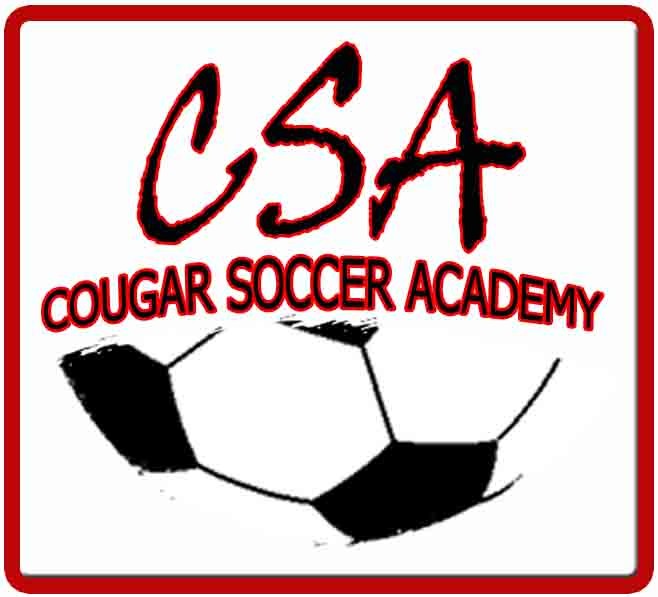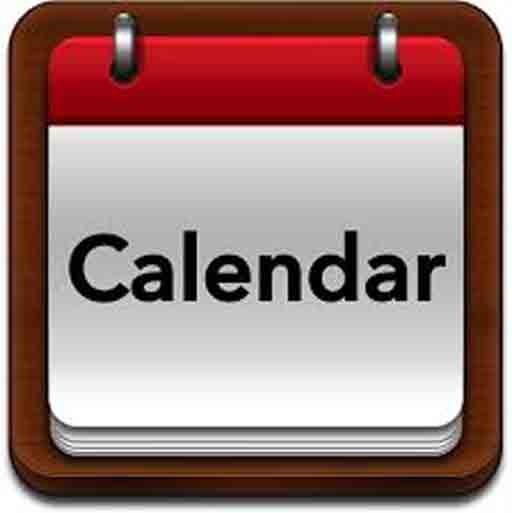 TRY OUTS
​Try outs for the 2016-17 season will be held August 13th, 15th, 16th and 17th. Athletes are required to attend all dates unless arrangement has been made with Coach Neel. All athletes must purchase an athletic packet in the Athletic Office at CHS. This packet must be submitted to Coach Neel for clearance at least one week prior to try outs.
​*​Intramurals will begin in July.